Mustangs drop shootout to Goddard-Eisenhower, 47-33
Central ties the game in the fourth quarter before giving up two late TDs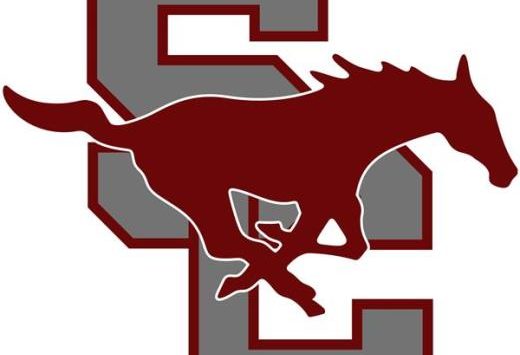 Junior quarterback Gunnar Gross threw a 17-yard touchdown pass to sophomore wide receiver Hunter Mowery to tie the game at 33 with six minutes left in the fourth quarter, but Goddard-Eisenhower responded with two late touchdowns to defeat the Mustangs 47-33 Friday night at Goddard.
Salina Central's Elijah Wilson took the opening kickoff of the second half back for a touchdown to break a 13-13 tie, but Eisenhower answered with a kickoff return for a TD and went on to outscore the Mustangs 34-20 in the second half.
Kenyon McMillan and Avery Richardson both had rushing touchdowns for the Mustangs, who are now 1-1 on the season and play Emporia at home next Friday.