Classic Coke bottles a draw for McDonald's customers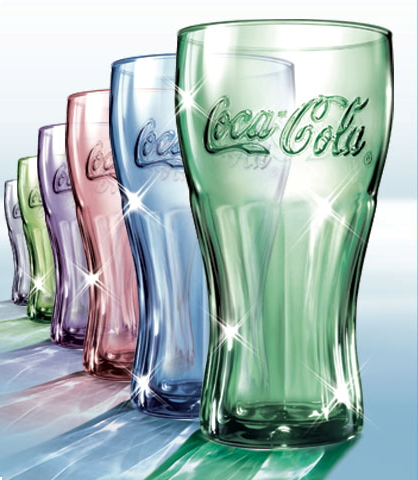 Hang on for a minute...we're trying to find some more stories you might like.
A large Value Meal, at McDonalds, comes with a large drink, fries and your choice of main course off of the Value Menu, but now, you have one more option to add to your meal; collectable glass, or no collectable glass. Six different colors are now available to the customer this year, neatly wrapped in a thin paper bag as McDonalds embarks on another promotional campaign.
"Oh, of course yeah," sophomore Austin Huynh said. "A free limited time Coca-Cola cup? Who wouldn't want that?"
For some people, the cups are an item worth saving and collecting.
"I'd save it. I have plenty of other colorful cups to use besides that one. It's a collector's item," Huynh said.
For others, the cups are not as appealing.
"I'm not in to collecting colorful cups," freshman Connor Martens said.
However, Martens does feel that the new limited edition Coca-Cola glasses are a smart marketing tool, saying that he would go for the glass and enjoy the meal as well.
Every day, McDonalds puts out new collector's items and the reoccurring cup collections have been around for years.
"I have a Coca-Cola glass that I got when I was coming back from a wrestling tournament in the eighth grade," Sophomore Landon Smutz said.
There is a limited supply of the collectable glasses so hurry to your nearest McDonalds and stock up on large Value Meals.
"I have four from the past couple of years and yes I would by a meal for one, they are pretty cool," senior Mitchell Arpin said.