New Beginnings
Starting our school year back off with new beginnings and new teachers. In our foreign language field, we welcomed our new French teacher Alexis Ellerbeck and Spanish teacher, Kira Gilbert. After talking to both teachers it seemed like they both started off to a good start.
After welcoming these two ladies into our school, I sat briefly and discussed with each of them separately on how they felt coming to Salina Central.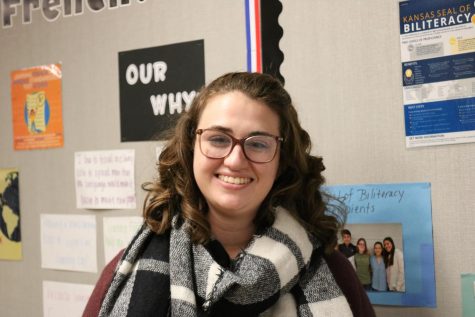 Alexis Ellerbeck has been speaking French for 10 years now, she studied abroad in France during college which helped her grow tremendously. 
Kira Gilbert was born and raised in Guatemala, she knows a lot about the Spanish language and history behind it.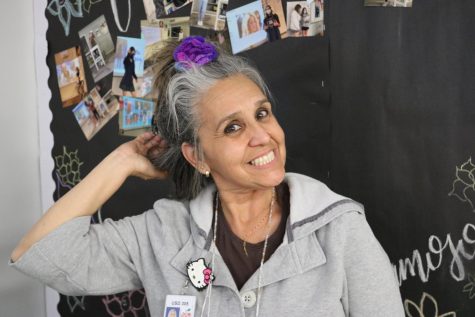 Speaking Spanish her whole life. Mrs.Gilbert says she ¨Loves all of her students and just wants them to take Spanish with them after they graduate and continue on their dreams in life.¨
Adding on to that when asking Mrs.Ellerbeck who as well includes she ¨ loves having fun with her students, although sometimes her class feels like a preschool class because of all the games and activities they play.¨
Both teachers look forward to seeing all of their students grow in each section of their language as well as making sure they understand certain topics and stay on top of work. Making connections with students has brought them very close in many ways. 
Leave a Comment