Gatorade Scrimmage
Are you ready for some football?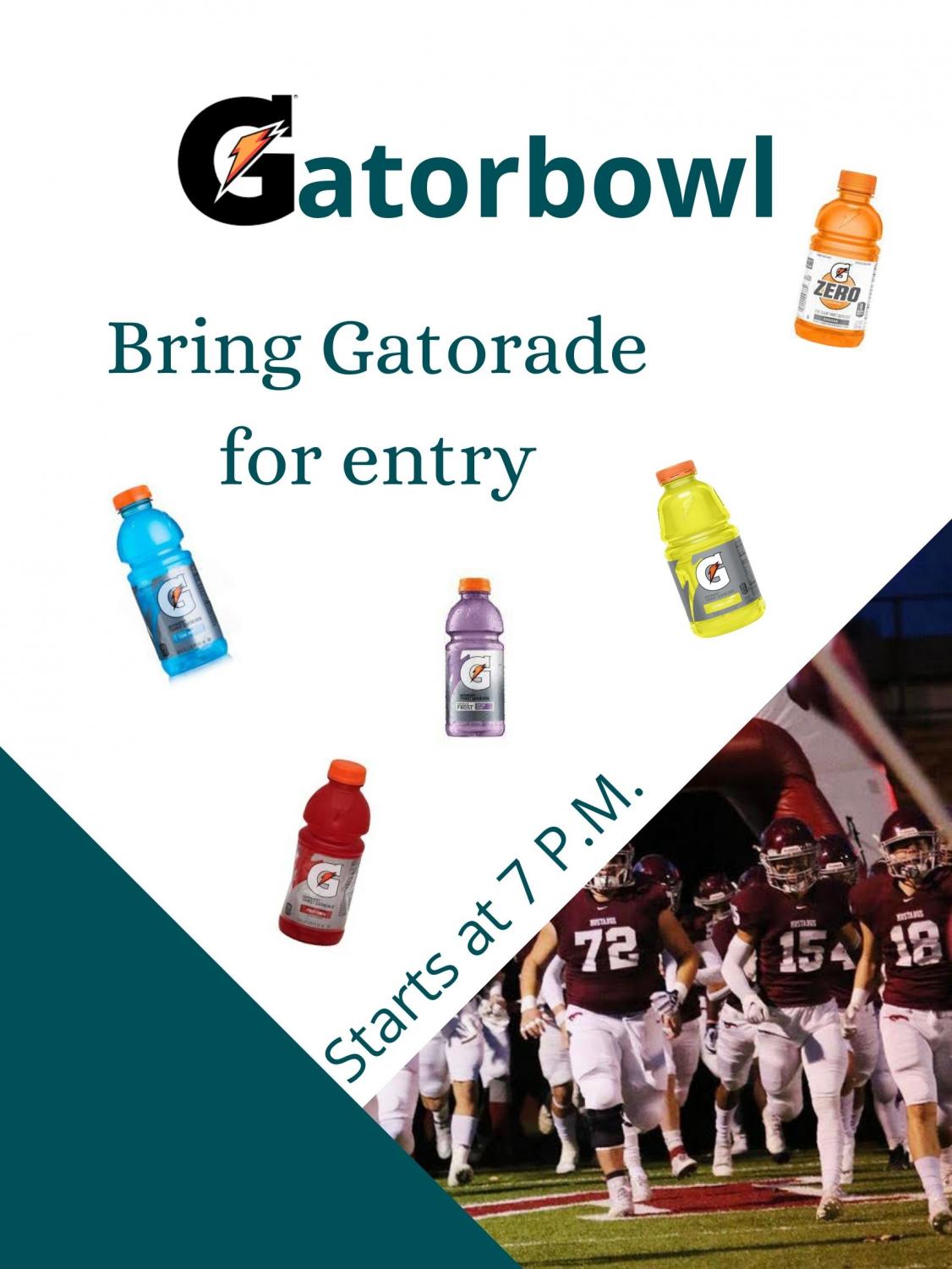 Excitement for the beginning of fall sports is in the air, and the first taste will be Friday night. The annual Gator Bowl will kick off at 5 p.m. with scrimmages by the soccer, volleyball and football teams.
The soccer scrimmage will be at 5 and the football scrimmage at 7 at the stadium. The volleyball scrimmage will be at 6 p.m. at the Brickhouse. All that's required for admission is a bottle of Gatorade.
Leave a Comment