cell phones should be allowed in school
Hang on for a minute...we're trying to find some more stories you might like.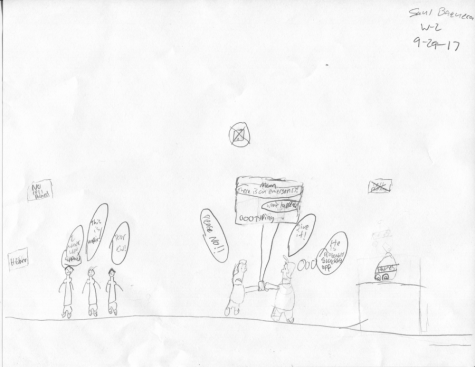 Students should be able to have phones in school
In my opinion students should be allowed to have cell phones with them at school during all times. There is quite a bit of reasons why I think this. Like for instance people pay for their phones so why should teachers be able to just take them away it is just not fair.
Another reason is that there could be an emergency going on in or out of school. Like for instance if your family members need to text you because there was an urgent emergency and they needed to tell you quick they could just text your cell phone. Also because if you forget something from home that you need urgently you could just text your mom. Yes, you can use the school cell phone, but texting gets it done faster without having to disrupt your teacher or something. Also when you're done with your work I am pretty sure the teachers are not going to appreciate if you are disrupting the class so having a cell phone would keep you busy without having to disturb your classmates or the teacher.Also if you have to let your parents know that you have to stay after school you could call them or text them.