Curfews: the vibe-killer of our generation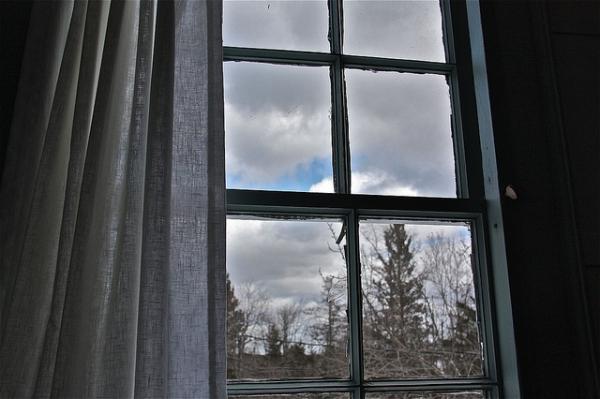 Hang on for a minute...we're trying to find some more stories you might like.
Curfews are frustrating for both students, and parents. Finding the right time that works for both the parent and the teen is crucial.
"Technically I do have a curfew, but most of the time I just walk out the front door and my mom never finds out about me leaving," claims Senior Salvador Gonzalez.
However, his mother hasn't directly assigned him a specific curfew. She doesn't want him to get a curfew ticket again, as he had in the past.
"I was 14 years old and me and my friends got pulled over at about 4 a.m., so I got a curfew ticket," Gonzalez recalled. "If I had kids, and I had to set a curfew for them, it would all depend on their age. Also how they are doing in school, and life."
Assistant principal Jenna Delay believes that parents should be giving their kids curfews.
"Personally, I have two teenagers and they don't have an official curfew because they're always home. But I would have to say during the week we would request that they would be home by ten o'clock. Then on the weekends I would say midnight," Delay said. "The unfortunate piece is that kids see curfews as a piece, or rule that is meant to be broken. They purposely try to avoid their curfew. So I think that that is one big negative side effect."
Senior Frederico Flores has no curfew.
"If I got to select my own curfew it would be at about five in the morning. My parents give me a curfew because they think I'm doing bad things," he explained. "If I ever had kids I would set their curfew at seven in the afternoon."
Assistant principal Scott Lee agreed with Delay on the thought that parents should request their child to be home at a specific time but elaborated on the topic.
"It's dependent upon what your child is dealing with," Lee said.
He went on to point out that the city already has a curfew set in place for minors.
"I think students need structure, kids need structure. Our jobs as educators and parents is to sort of provide something like when you are bowling. Do you know those rails that keep you in the middle but kind of help you toward your goal, I think that that is what our goal is as parents. Not to be too restrictive and not make that too wide or too loose. The curfew is apart of those boundaries that parents need to have."