Girls' Golf hopes to build from last year's success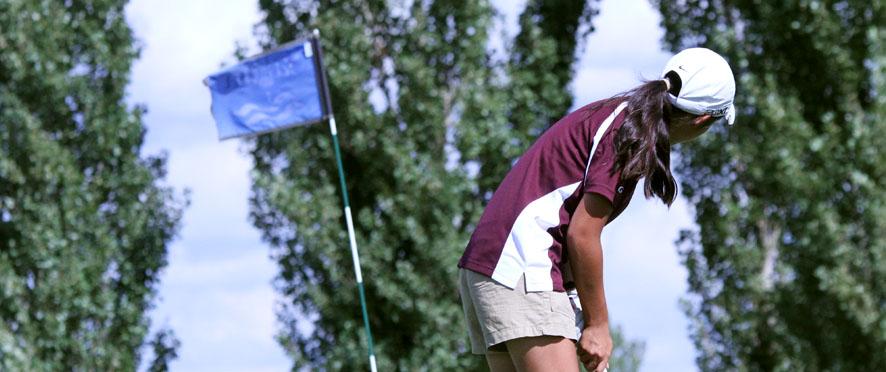 The girl's golf team hopes to repeat last years successful season and possibly go to state once again.
According to senior Varsity golfer Alissa Kim, the rivalries they had at Regionals last year with Salina South and Newton motivated them to get to state.
"Going to state as an individual was humbling but even more rewarding as a team because it's tougher," said Kim.
In order to continue improving Kim believes using practice time wisely and staying focused is crucial for a successful season.
So far the team has placed in the top three at every meet, including their home meet on Tuesday. With these positive results the team is getting progressively better, and continuing to get into the groove of things.
"I think we have a chance at state as long as we stay focused and preserver," said Kim.